VISITING THE VINEYARD
Welcome! Come enjoy our tasting room, where you can also purchase any of our wines.
Please call us at 562-229-6349 to book by appointment Mon-Thurs.
Hours: 11 am – 6 pm, Fri-Sun.
Los Viajeros Wine collection
Malbec 2017

Malbec 2016

Malbec 2018
The flavor and robustness of the award-winning Los Viajeros  Malbec is enhanced by the geographic and soil conditions of the Tehachapi Vineyard where it is grown- very similar to the region in Argentina where the variety originates. The nuanced flavors and aromas of blackberry, plum, and black cherry result in an unforgettable, delectably rich, and intense wine that will truly awaken and delight your palate.

Diana C
Rancho de los Viajeros' Malbec is my favorite wine. Upon popping open a bottle and pouring your first glass, your nose is tantalized with lucious notes of dark fruits - like blackberry, cherry, and plum. Upon your first sip, your palette is coated in that juicy, dark decadence, finishing with soft, chocolatey leather. Every bottle is like a gift to yourself, and its limited production makes it extra special. I love to pair it with red sauce pastas, mushrooms, bleu cheese, or chocolate. 11/10 would recommend.

Alexa V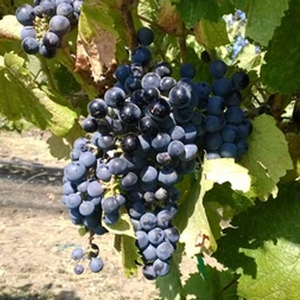 Flavor
The flavors and aromas of a Malbec include blackberry, cherry, plums and chocolate with a hint of Heaven.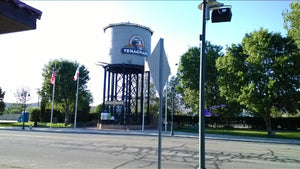 Tehachapi
Known as the land of four seasons, Tehachapi is located in Kern County, Central California. The Tehachapi Mountains are adjacent to the San Joaquin Valley, known as the argricultural belt of California. Malbec grapes love high elevations and thus we wanted to bring this varietal to the area.
The Dreamer
My Husband and I first came to Stallion Springs, a community within Tehachapi, in 1974. We purchased a property and a few years later we built a home in this serene community. For many years we drove through the charming roads of the valley to our home. We would always admire "The Ranch" on the hills of Highway 202. As fate would have it, in 2007, "Rancho de los Viajeros" became ours.